Grass Roots Legislative Effort Needs Support
Published on

Aug 31, 2022

by

Jennifer Davis
From Jeff Eaton, on behalf of Megan Terrell and the Fort Worth committee:
Although many of our members turn up their noses at participating in the CPA PAC in these turbulent political times, it is necessary to keep our foot in the door with our State representatives in the interest of protecting and influencing the regulation of the accounting profession and other items of legislation affecting Texas businesses.
The CPA PAC Committee is a non-partisan group made up of local Chapter members interested in the political process. These grass roots efforts are instrumental in establishing relationships with Senate and House members. TXCPAs grass roots efforts are admired by other professional organizations. Legislators are more receptive to input from constituents, we try and align "key persons" with representatives in their home districts. These key persons are often called upon during the legislative session to contact their legislators to support or oppose a particular issue. In case you are unaware, all funds raised by the FW Chapter are allocated 75% to our local contribution account and 25% toward State efforts.
Learn more and make your contribution here: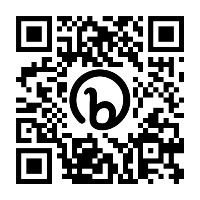 Have questions, or want to discuss? Please reach out to Megan Terrell, contact info available through
TXCPA Exchange
.