The Clock is Ticking! Register for March Ethics now
Published on

Mar 21, 2022

by

Amanda Talaat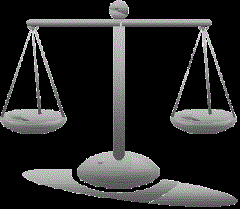 Attention, CPAs born in March or April: do you need a four-hour Ethics class to meet the Texas State Board of Public Accountancy requirement?

Then join TXCPA-San Antonio this Friday, March 25, from 12:30-4:30 PM for

Ethics & Values for Texas CPAs & Accounting Professionals v. 2.0

Taught by veteran instructor Carolyn Conn, CPA, CGMA, CFE, this class in interesting, informative and interactive.

Registration closes on Thursday, March 24, so sign up now!

Questions? Contact TXCPA-San Antonio at 210-828-2722/toll free 888-828-8680 or info@sacpasociety.com.