Governor Signs 120 Hours to Test Legislation into Law
Published on

May 15, 2023

by

Javier Valdes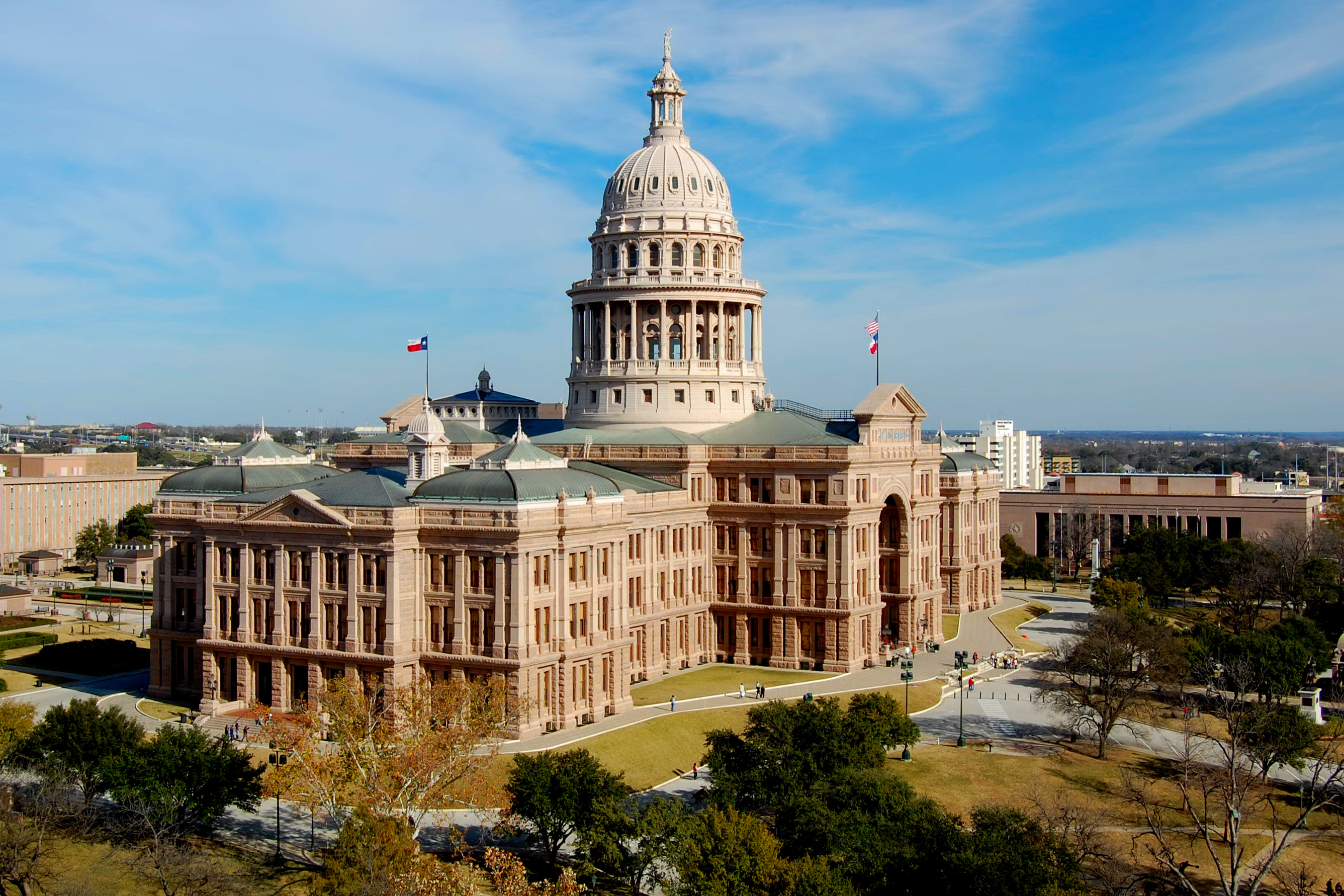 Texas Senate Bill 159 was signed by Governor Greg Abbott on May 13, 2023. Public Accountancy Act to allow CPA candidates and students to begin taking the CPA Exam after completing 120 credit hours, to include 21 hours of upper-level accounting. The new law takes effect on Sept. 1, 2023. Many thanks to bill sponsors Rep. Angie Chen Button and Sen. Charles Perry.
The new law amends the Texas
Read the a full summary of the new law here.