Connecting, Protecting and Advancing Texas CPAs
Join us and be a part of the largest, most influential association of accounting and finance professionals in Texas.
No matter where you are in your career, or if you are working in public, corporate or the nonprofit sector, TXCPA provides the resources you need to advance your career, stay in compliance and connect with thousands of likeminded individuals.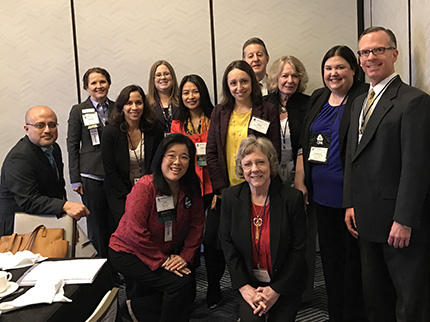 With a statewide presence and strong local chapters, TXCPA members connect in their communities and across the state.
From our beginnings in 1915 to now, TXCPA has the strongest voice for the profession and is the leading advocate for CPAs in Texas.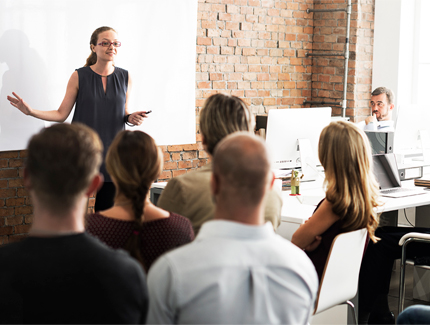 Live and online courses and discounted and free programs exclusively for members ensure our vast and varied CPE portfolio keeps members up to date on critical issues.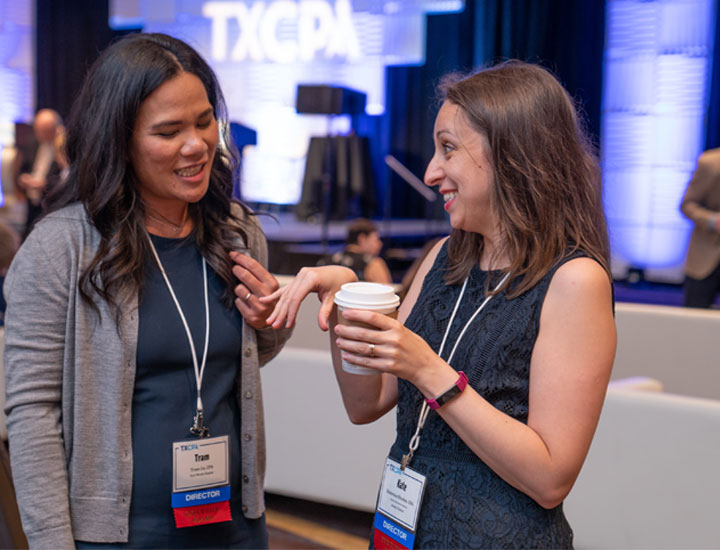 Connect
TXCPA creates connections. Members turn to one another for professional advice, insight and information and opportunities to network and advance their careers. Active engagement in TXCPA and our chapters can lead to leadership opportunities and open doors to relationships that are valuable at every stage of your career.
I was excited to get involved in my local chapter and give back to the community. I actively participated in events and the chapter followed up with lots of opportunities for me to serve and lead. I'm involved with programs for students and young professionals, because I think it is important to connect with the next generation of CPAs.

Lara Akinboye CPA, CFE, CMA, Member since 2016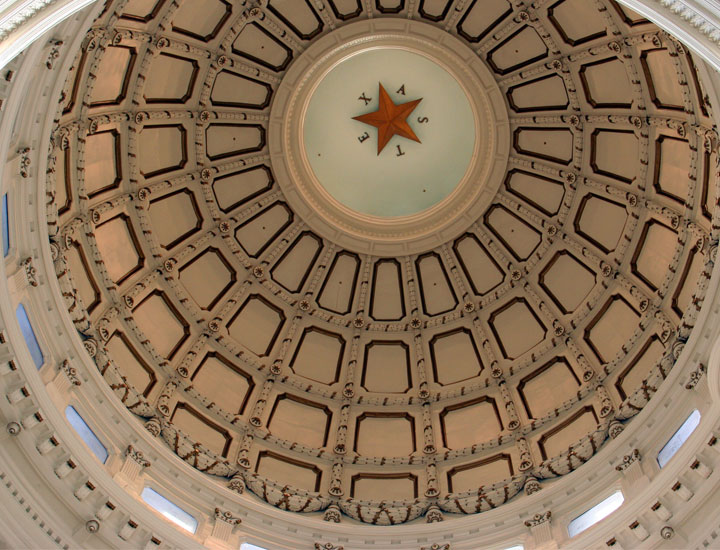 Protect
TXCPA protects the value of the CPA license. As the largest association of CPAs and finance professionals in Texas we have the resources to stand watch over the requirements, promote the value of the CPA license, and to be the strongest voice for the profession when influencing policy and regulation.
As an active volunteer in TXCPA's advocacy efforts, I have learned firsthand how valuable it is to have an association protecting our profession. I'm glad TXCPA has my back and yours.

Jesse Dominguez CPA, CGMA, Member since 1998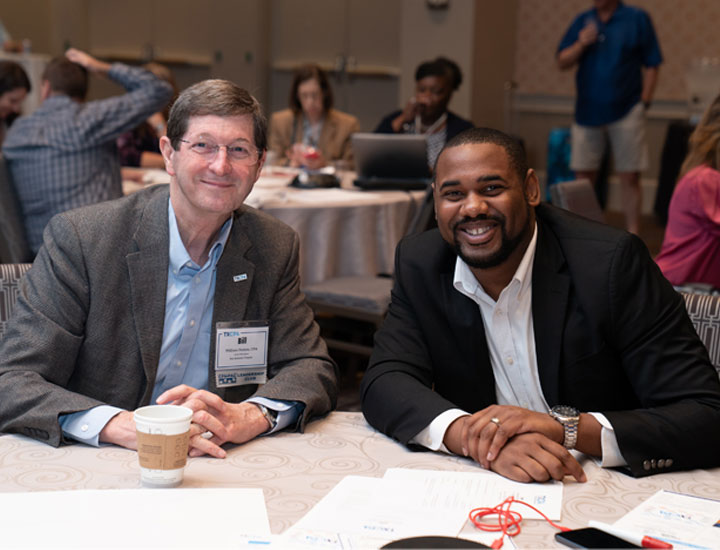 Advance
TXCPA advances the accounting profession in Texas by keeping members informed and educated. Members count on TXCPA for a wide array of professional resources to stay up to date on critical professional issues and shape the perception of CPAs across the state.
We are part of an ever-changing profession, which creates a need for continuous learning. Some of the most valuable benefits of my membership are access to a portfolio of educational opportunities – live and virtual – and a connection to CPAs across the state who generously support each other and share advice, experiences and expertise.

Ben Simiskey CPA/PFS, CFP®, Member since 2006