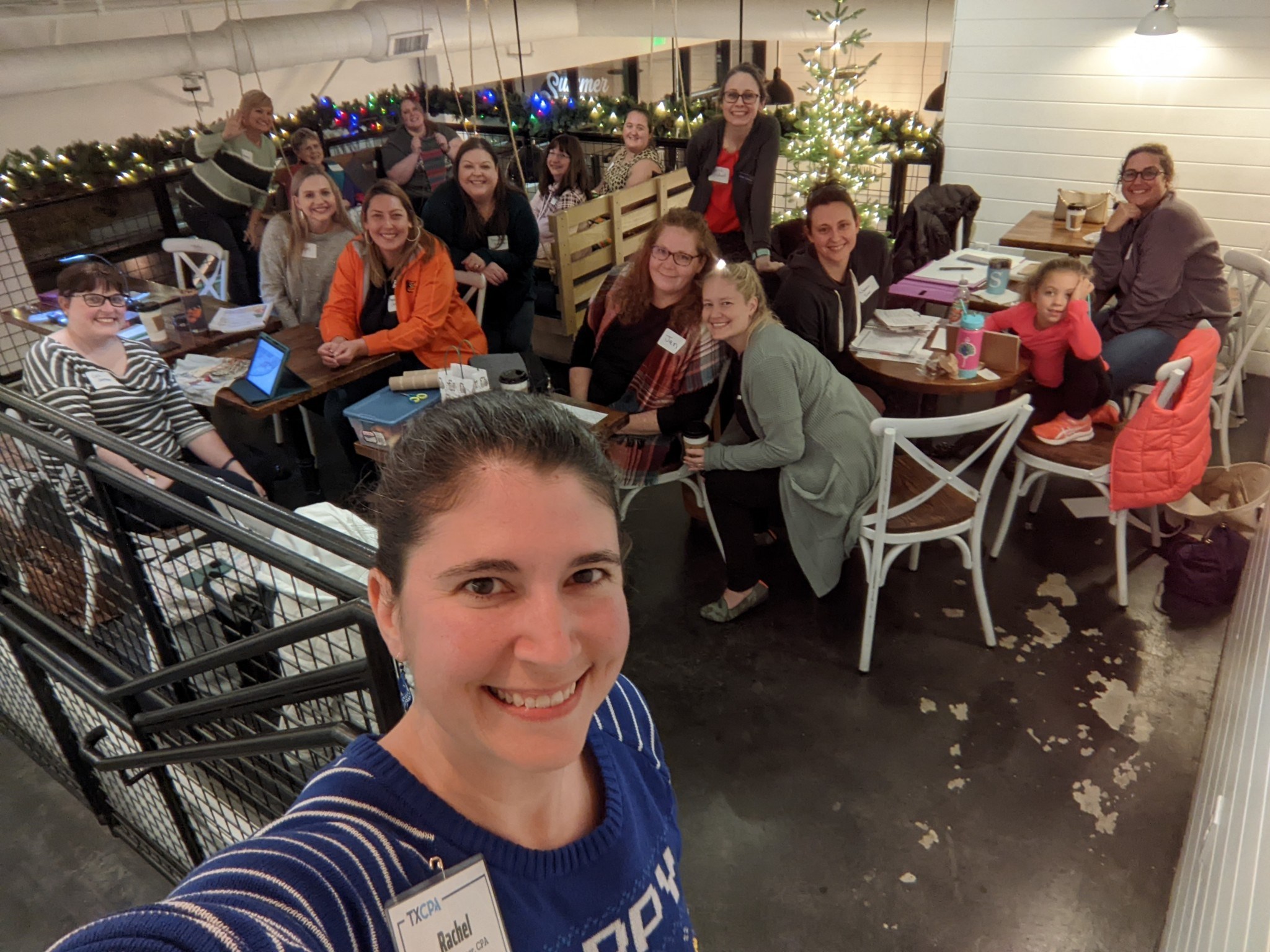 We have entered 'busy season,' a time when you need a creative break the most and your supportive community of fellow CPAs who know exactly what you're going through! Be sure to mark your calendars for our next crafty connection night. Please RSVP, so we can ensure adequate space accommodations. Details for Arlington location below.
Bring whatever portable craft you're working on or want to start. Feel free to invite your fellow CPA crafters, candidates, and accounting students and be part of the #CPAConnection!
OPTIONAL VALENTINES
In honor of February, you're invited to bring a crafty valentine's card/craft to swap. I'll bring a poem or something, and we'll pass the valentines clockwise each time a certain word is said. At the end of it, you'll keep what ended with you. It's optional, so standard procedure: if you bring one, you can participate in the exchange.
Wednesday, February 15, 2023
5:30 - 7:00 pm
White Rhino Coffee
401 E Border St, Arlington, TX 76010
Free parking: Building has its own parking lot. There's additional street parking northbound on S Mary St. and southbound on S East St.
Rachel
RSVP to jldavis@fortworthcpa.org