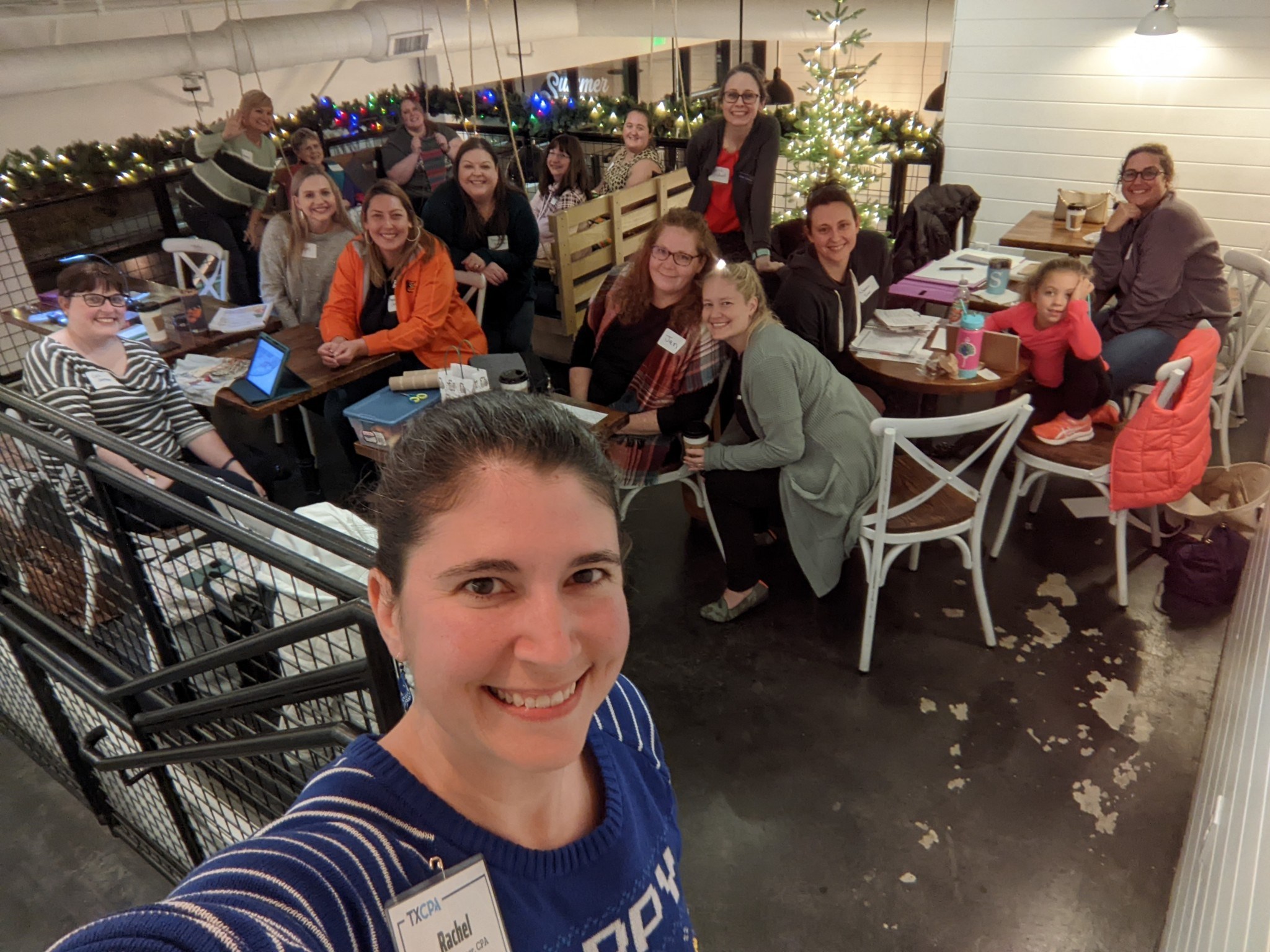 Sometimes it is hard to set aside time for things we enjoy doing without a group or dedicated commitment, so bring your portable crafts - needlework, scrapbook layout, macrame, coloring book, etc. and be part of the #CPAConnection. Feel free to invite your fellow CPA crafters, candidates, and accounting students!
Please RSVP, so we can ensure adequate space accommodations.
Wednesday, May 17, 2023
Time: 5:30 pm - 7:00 pm
Summer Moon Coffee
625 S Main St.
Fort Worth, TX 76104
Free street parking as well as a small parking lot behind the coffee shop.