For 34 years, Fort Worth CPAs have been the spirit of Christmas for many Fort Worth families. In 2023, Santaccountants will benefit children in the daycare program at the Center for Transforming Lives and the students in Como at HOPE Farm. Some of these kids are homeless, some live below the poverty line, and some have socio-economic challenges. Santaccountants bring a set of clothes and a toy, making sure all experience the joy of the season. More about our program recipients below.

2022 Santaccountants by the numbers

730 Tags for kids distributed
1700 Gifts collected
50 Firms participated
Packaged gifts are delivered to our partners by Firefighting's Finest. We are grateful for their continued support and sponsorship!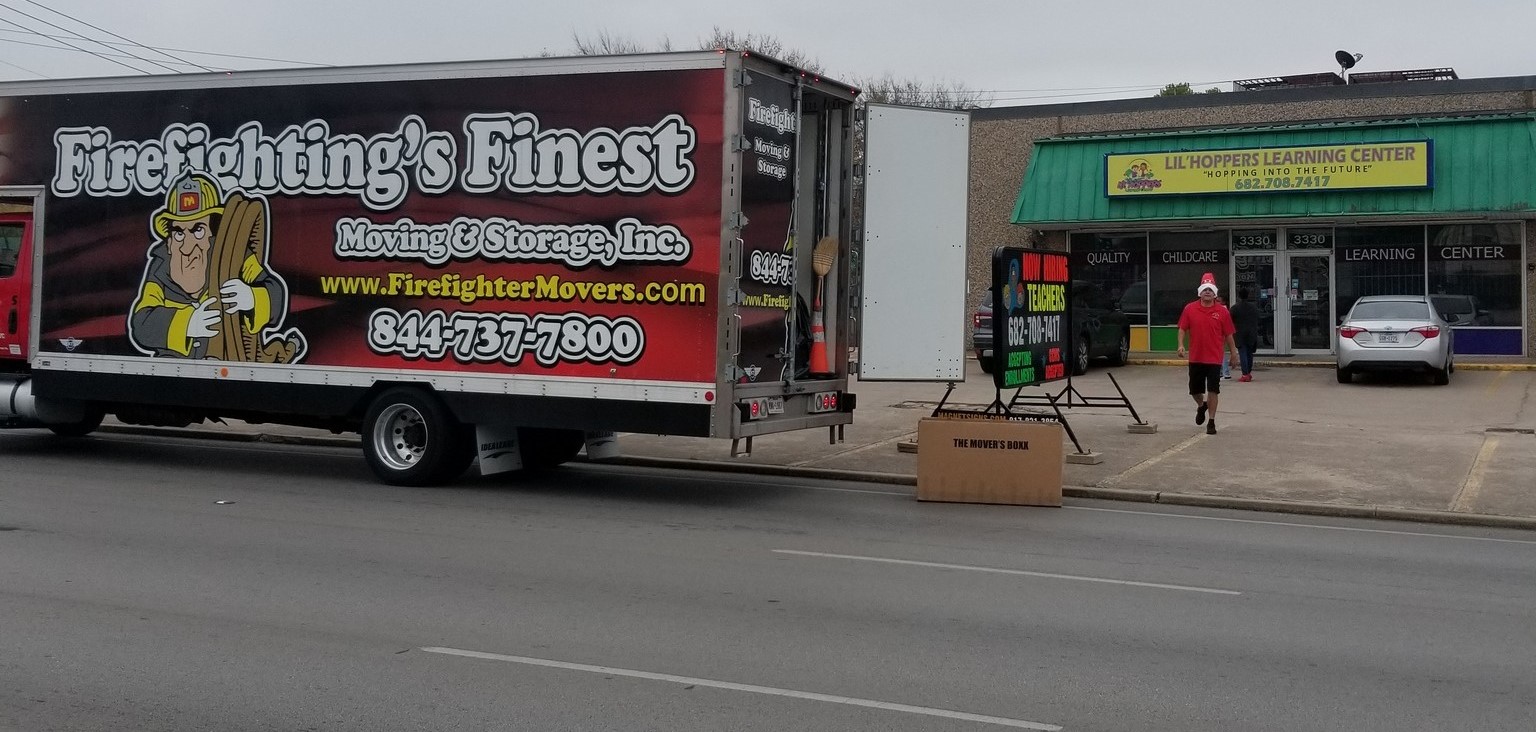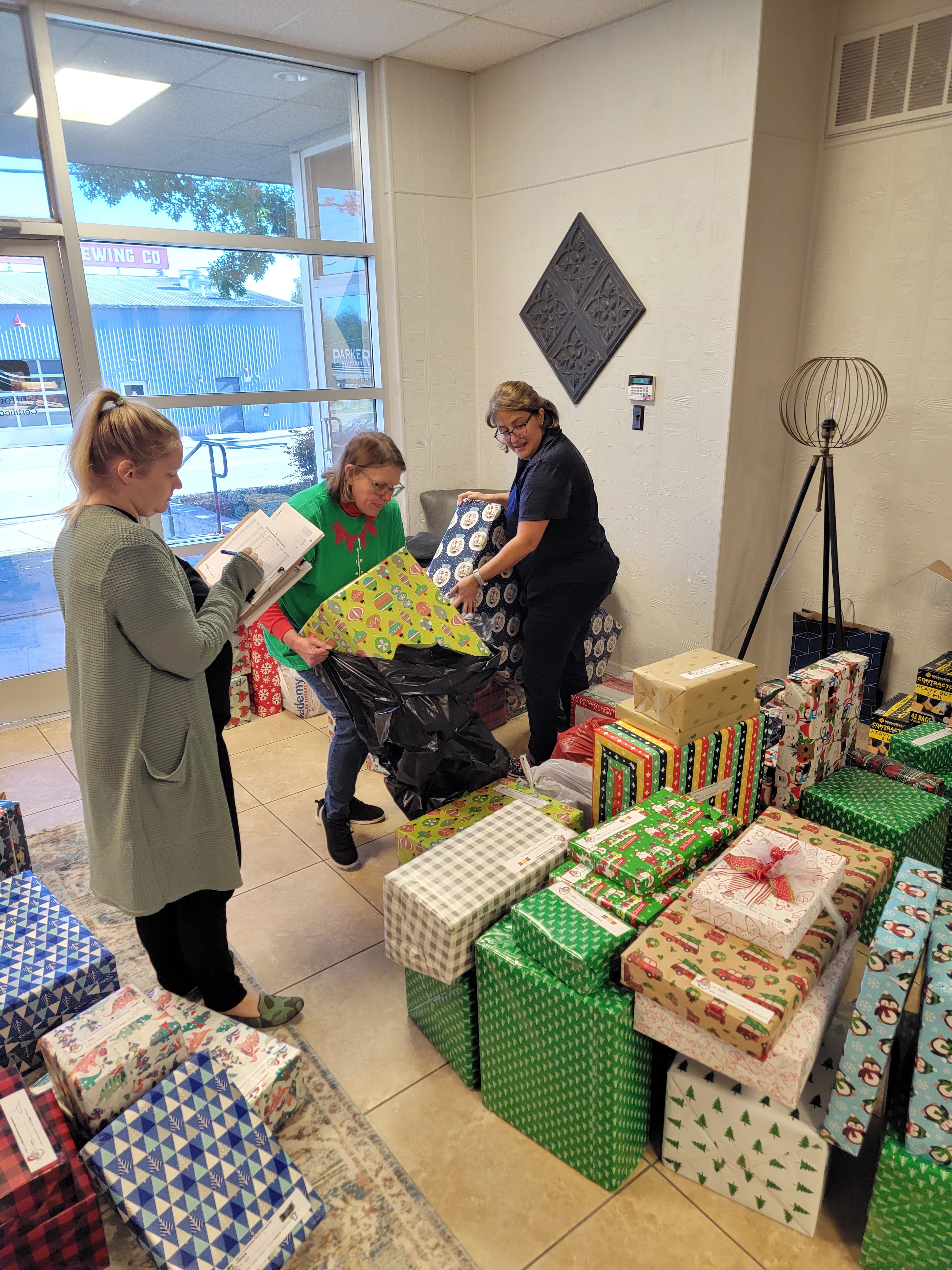 Rachel Rhea, pictured with the clipboard, was once a student mom at UTA. Her children attended the Center for Transforming Lives Arlington campus and were Santaccountants recipients. Now, Rachel has become a Santaccountant herself, reciprocating the generosity she once received.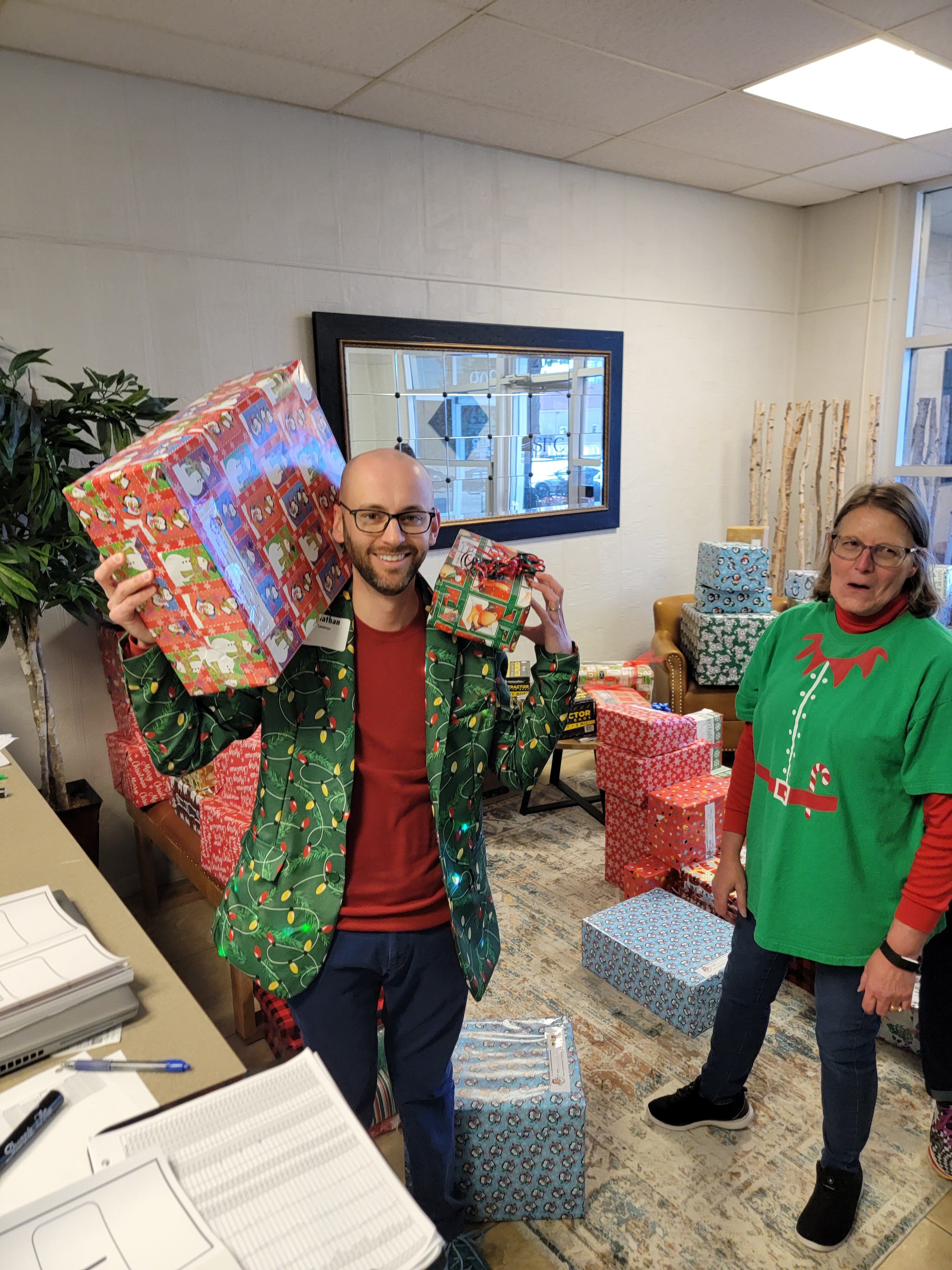 TXCPA Fort Worth Board Member, Jonathan Cameron helps Karen Horne sort presents. Karen has been a Santaccountant for over 30 years.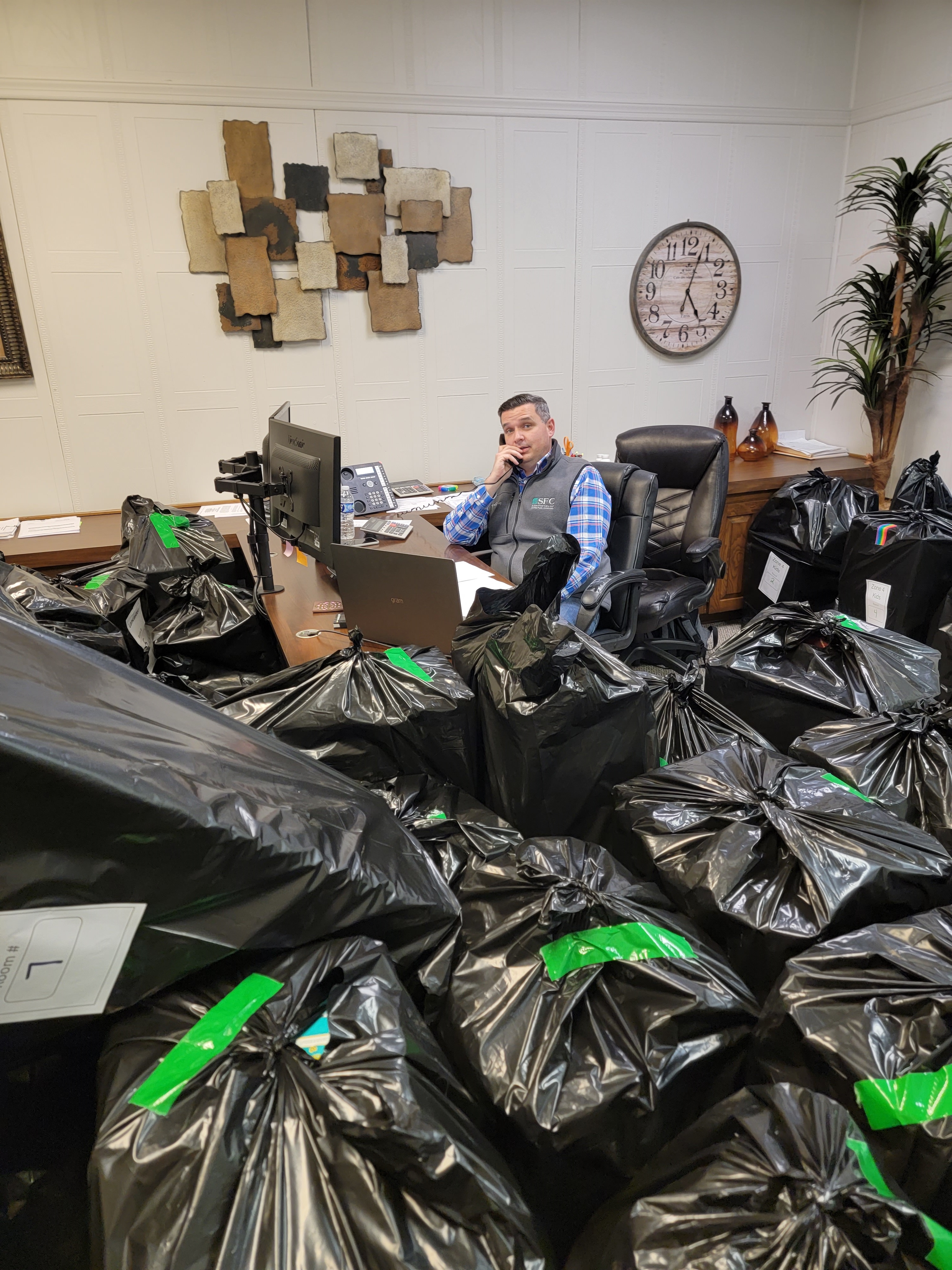 On collection days, numerous Chapter members temporarily relinquish their office space. Drew Madsen, featured above, believes that this minor inconvenience is a small price to pay for the chance to profoundly influence numerous lives in such a positive way, especially during the holiday season!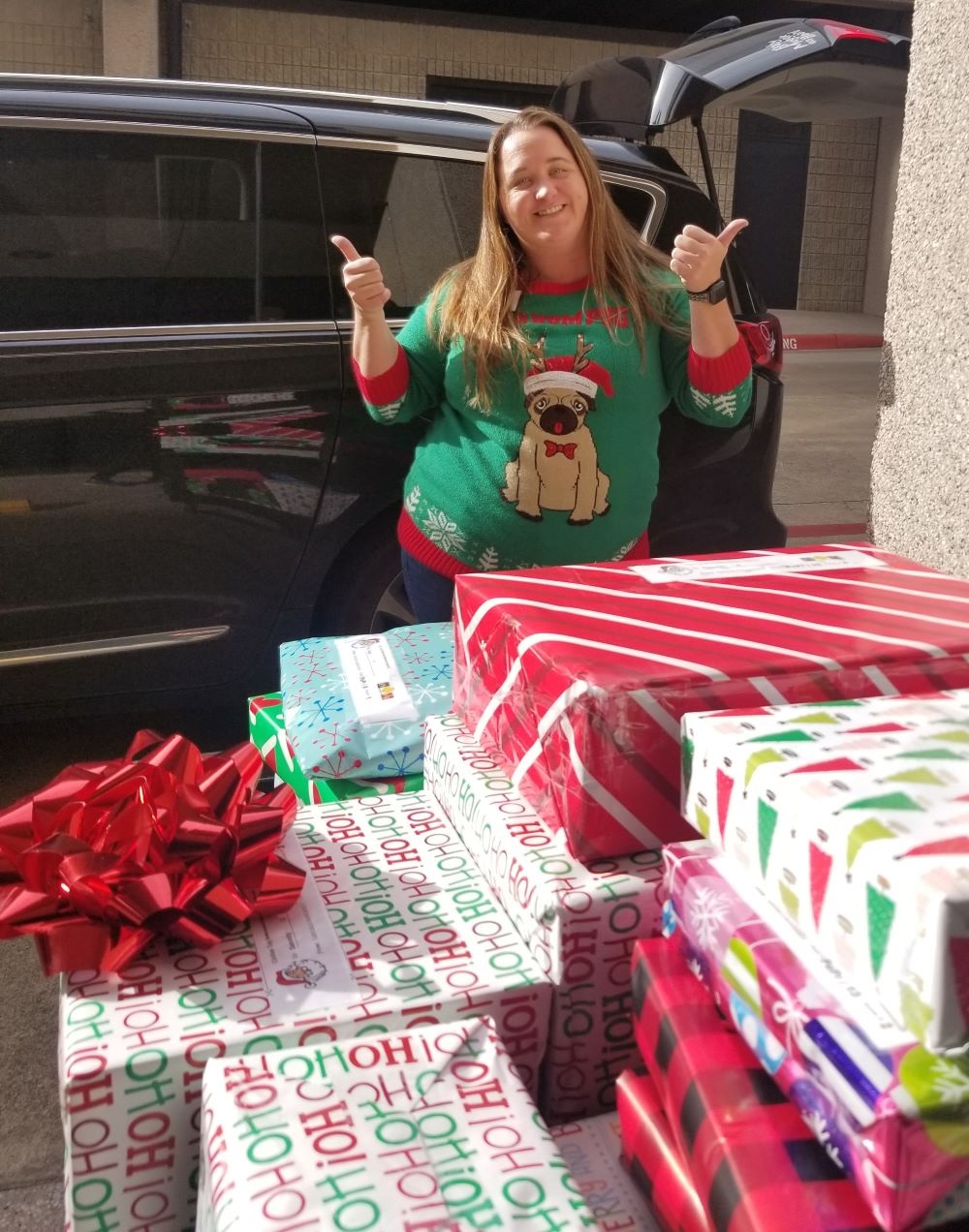 Kim Middleton has been the "Chief Elf" for CLA for almost a decade. Every year, she coordinates her firm's elf collections and delivery. HUNDREDS of kids in Tarrant County have benefited from her efforts! Since TXCPA Fort Worth started this program 34 years ago, thousands of children have benefited from their generosity.