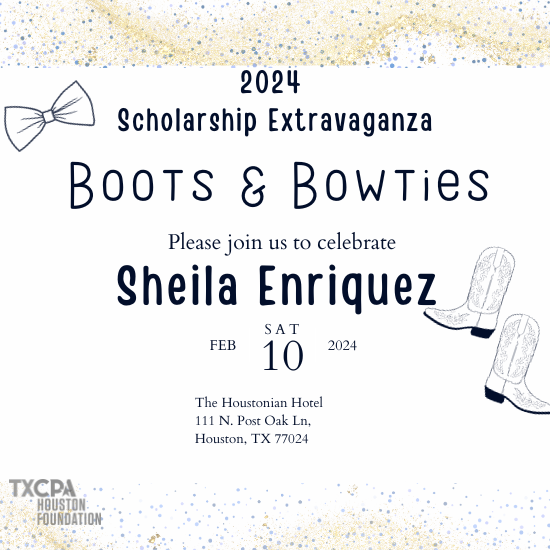 Help Bring New CPAs Into Our Profession by Supporting Scholarships for Houston-Area Accounting Students
Enjoy a Fabulous "Boots & Bowties" Celebration Honoring Sheila Enriquez
Awarding scholarships to deserving accounting students not only feels good, it's also a smart investment to secure future qualified employees. On Saturday, February 10, the TXCPA Houston Foundation will hold its annual fundraiser, the 2024 Scholarship Extravaganza, to support accounting scholarships given to students in the Houston area. Gather with friends and colleagues for an evening of fun, entertainment and excellent food as we celebrate achievement and honor TXCPA Immediate Past Chair and TXCPA Houston Past President Sheila Enriquez, a tireless advocate for education.
The need to support accounting students has become more urgent than ever. At a time when the number of new CPAs is declining, public university students were forced to borrow an average of $32,637* to pay for their bachelor's degrees. Many students struggle to complete the state board's 150 credit hour requirement to obtain their CPA licenses.
Since 2005, more than 490 students in the Houston area have received between $1,000 and $5,000 to help complete their education. For some, this meant the difference between graduating and dropping out of school for financial reasons. Imagine losing aspiring CPAs in their fifth year because of falling a few dollars short on tuition!
You also have an easy and fun opportunity to help PreK-12 students in the Houston area. During the Scholarship Extravaganza, a Silent Auction benefiting CPAs Helping Schools will raise money to support educators whose creative teaching programs are more robust than their schools' funding abilities.
Please consider sponsoring the 2024 Scholarship Extravaganza to help raise the $200,000 needed to keep accounting students on the road to CPA licensing. Click here for sponsorship levels and benefits and click here to complete a Commitment Form. Email your completed form to cspencer@txcpahouston.cpa. You'll stand among forward-thinking professionals who understand that investing in students today will reap benefits for a lifetime.
Honoree Sheila Enriquez Has Devoted a Lifetime to Accounting and Education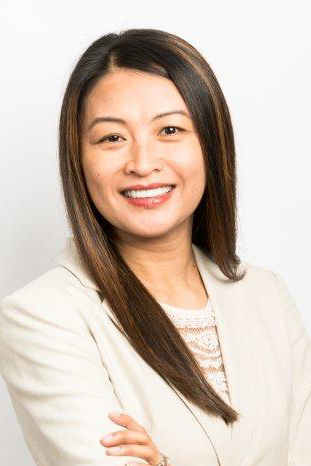 Sheila Enriquez is the Texas Market Leader for Crowe, a global Public Accounting, Consulting, and Technology Firm. She was the CEO/Managing Partner for Briggs & Veselka Co, Houston's largest independent CPA firm, before she and her team joined Crowe in January 2022.

As a CPA and an attorney with over 27 years of experience, Sheila offers a powerful blend of financial expertise and legal perspective to her clients. Sheila also carries the Certified in Financial Forensics (CFF) designation and is a Certified Valuation Analyst (CVA). Her vast expertise includes audit services, agreed-upon procedures, forensic accounting and litigation support, and mergers and acquisitions due diligence.

Sheila has served as a consulting and testifying expert witness in various cases involving claims such as breach of contract, fraud, fraudulent transfer, breach of fiduciary duty, negligence, and employment cases. In her capacity as an expert, she has performed forensic investigations, asset tracing, and economic damages/lost profits calculations, and provided expert testimony in court and in depositions.

Sheila is a member of the AICPA and serves on the AICPA Governing Council. She is also a member of the State Bar of Texas and Texas Society of CPAs (TXCPA), where she serves on the State Executive Board of Directors as immediate Past Chair and is a past president of the Houston Chapter.

Sheila's passion is education, which has been guided by her individual journey. A native of the Philippines, she received a full scholarship in 1990 and completed her A.S. in Business with High Honors at SUNY/SCCC's Toyama, Japan and Loch Sheldrake, New York campuses. Sheila later graduated summa cum laude from Mercy College with a B.S. Degree in Public Accounting, and received her M.B.A. with Distinction from Long Island University, and her J.D. from University of Houston Law Center.

As a first generation immigrant, Sheila understands the power of education and hard work. She believes in servant leadership and is passionate in developing and mentoring professionals. Sheila credits the firm's leaders over the years for fostering a culture in which anyone who demonstrates the desire can rise, and for mentoring and providing her opportunities that ultimately prepared her to assume the MP/CEO role.

Sheila has been recognized as a 2020 Most Admired CEO Honoree by the Houston Business Journal (HBJ), a 2020 Breakthrough Woman by GHWCC, 2019 Business Journal National Finance Influencer, 2017 Women Who Mean Business by the HBJ, as well as featured on the cover of HBJ.
Cannon Brand and His Band to Perform!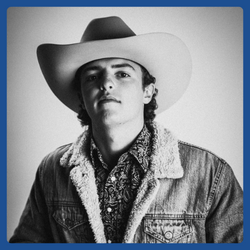 Cannon Brand is part of a new generation of traditional country music performers. He is said to have the energy of a young man combined with the work ethic of an old man. The result is solid, engaging music. Cannon will perform a mix of original songs and favorites that are sure to keep the party going! Visit CannonBrandMusic.com for more information.
Lisa Shumate of Houston Public Media to Emcee!
As the Associate Vice President of Houston Public Media and Executive Director of the Houston Public Media Foundation, Lisa Trapani Shumate been leading the broadcasting and digital assets of a trusted content provider for over 12 years. Houston Public Media is licensed to the University of Houston and delivers local news, public affairs, and educational programming for children and adults through partnerships with PBS, NPR, and American Public Television.

In addition to her role at Houston Public Media, she is also an Adjunct Professor at the University of Houston, C.T. Bauer College of Business, where she shares her media expertise and global leadership skills with students. She holds a Master of Business Administration with a focus on Global Leadership from the same institution, as well as a Bachelor of Arts in Communications from Loyola University New Orleans. Lisa is also an Associate Certified Coach (ACC) by the International Coaching Federation, and a Board Member at PBS and the American Public Television Board of Directors.

Lisa is passionate about media, education, and coaching, and strives to inspire, empower, and facilitate positive change in herself and others. She enjoys working in Houston, a diverse and dynamic city that offers both opportunity and warmth. She's always looking for new challenges and ways to grow personally and professionally.
Thank You to the Generous Sponsors
Who Make This Event Possible!
Magna cum Laude
Sheila & Jose Enriquez
John & Carol Warley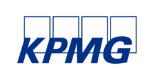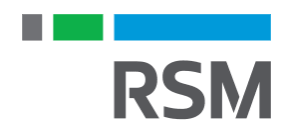 Cum Laude
Adam & Kelly Dimmick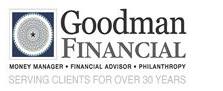 Chancellor's List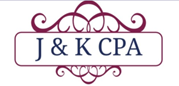 Auction Sponsors




Entertainment Sponsor
Dean's List
Anonymous
John & Pat Flatowicz
Bob & Melissa Frazier
Jackson Walker -- Dallas
Thomas I. Jackson
Charlotte Jungen
Kerry Kilgore
Mohan Kuruvilla
UH Bauer Dept. of Accountancy
Reed & Janet Wood
---
---