CPA Exam Information
Information for Candidates & Students
The Texas State Board of Public Accountancy (TSBPA) eliminates the requirement for CPA candidates to take at least 15 of their 30 hours of upper-division accounting courses as in-person classes. (3-12-202s)


Prometric will no longer require CPA candidates or test center personnel to wear masks unless required to do so by building management or local government mandates. (5-1-2022)



The Texas State Board of Public Accountancy (TSBPA)

accepts electronic transcripts for Application of Intent. Ask your Registrar to send your electronic transcripts to: transcripts@tsbpa.texas.gov.


Approved accounting research and analysis or tax research and analysis courses, and also accounting communications or business communications course. See the updated list as of (4-18-2022).


New Model for Licensure, New CPA Exam Expected to Launch 2024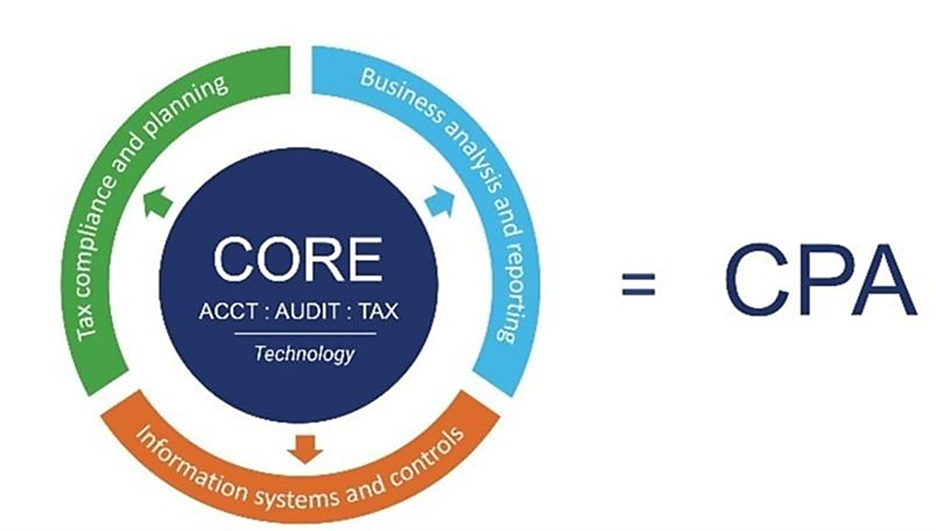 Transition policy announced for the 2024 CPA Exam (2-2-2022). Frequently Asked Questions are available that might answer some of your more detailed questions regarding the newly released transition policy.


Additional information and FAQs regarding the CPA Evolution initiative are available at EvolutionofCPA.org. If your questions on the new CPA licensure model, examination, and transition policy are still not answered, please reach out to us at Feedback@EvolutionofCPA.org.
Mock CPA Exam
1 - 5 p.m. (CT) | June 8
The Texas Society of CPAs and Surgent CPA Review will host a 4-hour mock CPA Exam workshop. Advanced registration is required by Monday, June 5.
Exam Preparation Aids
It's one of the most important and rigorous exams you will take so you want to make sure you do everything possible to pass it. A host of study aids are available to help you prepare.

A TXCPA member discount is available from the providers listed below. TXCPA does not endorse nor recommend any particular vendor.
+ Becker
+ Gleim Exam Prep
+ Surgent CPA Review
+ UWorld Roger CPA Review
+ Wiley CPA Review