Sponsorship Opportunities
CPAs play an integral role in their companies' important decision-making processes. Becoming a sponsor is a great way to engage these influential accounting professionals. There are many upcoming events for you to take advantage of. Sponsorship benefits vary and levels start at $500. If you are interested in becoming a sponsor for an upcoming event, contact TXCPA Houston at cpe@txcpahouston.cpa.
Thank You to Our Corporate Sponsors
Thank you to our corporate sponsors for supporting TXCPA Houston conferences and events. Please click the links below to learn more about our corporate sponsors.
Diamond Sponsor


Gold Sponsors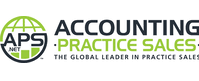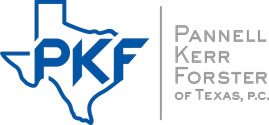 Silver Sponsors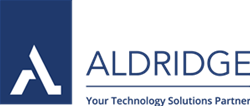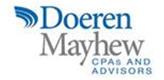 x
EMINUTES is a law firm that forms and maintains corporations and LLCs. Nearly 40,000 business entities are enrolled in EMINUTES' entity management service. EMINUTES is so confident that you will enjoy the process, they are offering to form your first corporation at no charge (filing fees only).



TXCPA Houston Supporters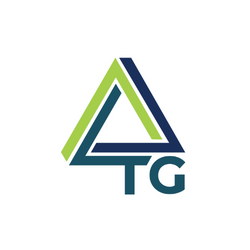 Friends of the Chapter