Member Open House - June 28!
Published on

Jun 11, 2021

by

Carol Spencer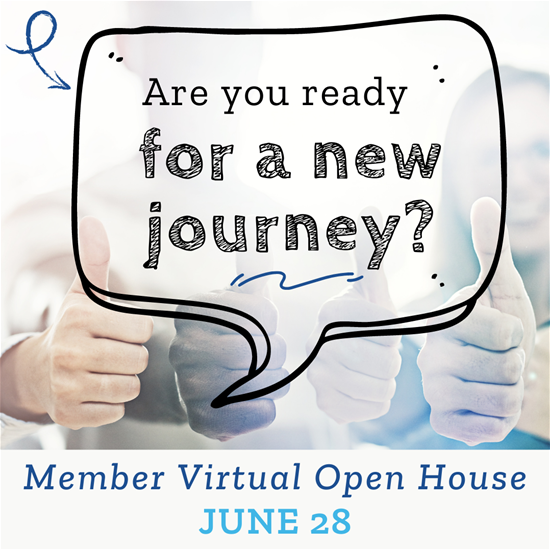 Find out what TXCPA Houston committees do by participating in a virtual Open House on June 28 at 5:30 p.m. You'll be able to join whichever committee tables you wish. Stay at one committee table or visit all of them!
Review the committee line-up below to see what interests you:
Accounting & Auditing; Business & Industry; Forensic & Valuation

Conferences: CFO/Controller; CPE by the Sea; Energy; Personal Financial Planning

Community Service and Education: CPAs Helping Schools; Membership Development; Student Auxiliary Steering; Young Professionals

Tax; PAC; Public Affairs

Community Service and the Profession: Accounting Scholarship Endowment; Accounting Scholarships; CPE; Scholarship Extravaganza
Click here to view TXCPA Houston Committee overview videos to learn how you can volunteer.
Don't miss out on a new journey with TXCPA Houston!

REGISTER HERE
For more information about a committee, contact Membership Manager Carol Spencer a cspencer@txcpahouston.cpa.