The Scholarship Extravaganza: A Time to Renew Friendships and Lift Spirits
Published on

Nov 9, 2021

by

Carol Spencer
This year's 1920's-themed Scholarship Extravaganza celebrated something even bigger than fundraising for accounting scholarships and CPAs Helping Schools reading and STEM programs. It was a long-awaited chance for members and guests to come together in person, have fun catching up with each other, and acknowledge what the CPA profession can accomplish when it works together.
Carol Warley, the night's honoree, is a shining example of the extraordinary efforts individuals have taken to nurture new and upcoming CPAs, provide information to keep the profession protected and moving forward, and to help colleagues thrive. Members and sponsors contributed nearly $150,000 to support education for future CPAs and community students.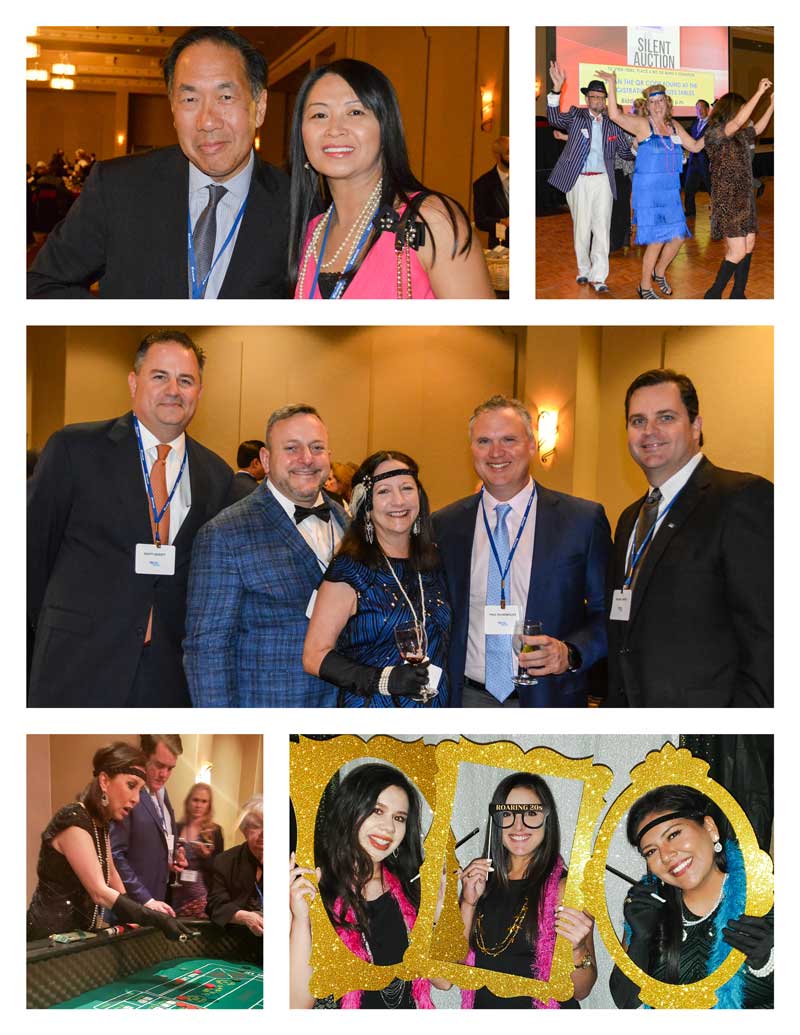 Winners, Winners, Winners!
Gala attendees danced the night away to the party sounds of Rock n Robin and played roulette, poker, craps, and blackjack. Those upon whom Lady Luck smiled were able to enter prize drawings. These attendees took home fabulous prize packages:
Laura Gomez (Astros/Panama package)
Mary Faris (Wine package)
Nhu Le (Gardening package)
Carolyn Miles (Wine package)
Big Board bidding returned with a vast array of items this year. Successful bidders were:
Michelle Mullen (Use of a Costa Rica luxury condo stay)
Sheila Enriquez (Texas package)
Mark Lee (Carabbas package)
Calvin Upton ("Light of Freedom" Thomas Kincaid framed lithograph)
Congratulations to these winners and to those who successfully bid on dozens of items in the Silent Auction!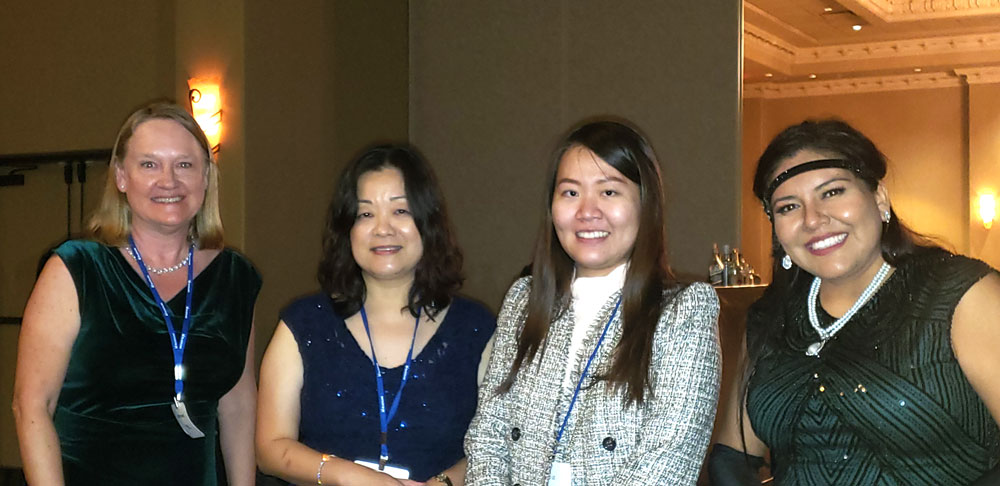 Your Second Chance to Pick Up Auction Items!
It's not too late to bid on a few remaining Silent Auction and Big Board items, including Judith Ripka jewelry, Texas Rangers signed memorabilia, travel packages (Belize! A jungle retreat! Kentucky Bourbon tour!), and more. Bidding on "Fire Sale" items ends at 5:00 p.m. on Monday, Nov. 15.
Thank You!
Many thanks to Carol Warley, Dan Russell, Mark Lee, the Scholarship Extravaganza Committee, the CPAs Helping Schools Committee, staff, and others who contributed to the success of this year's gala! And thank you to all sponsors and everyone who purchased gala tickets!