News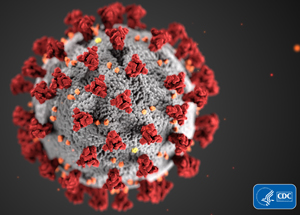 Headlines
---
---
Federal Tax Policy Committee
The committee provides feedback to the IRS and U.S. Treasury regarding proposed changes to federal taxation regulations. Also see, the Federal Tax Policy blog.
PCPS Sample
Tool: Firm Competency Model
Description: Now is the time for career conversations and the popular PCPS Firm Competency Model has been recently updated to include D&I competencies. This customizable career ladder outlines what competencies staff need to master before moving to the next level. Modify this model to fit your firm needs, provide to your staff, and allow them to use as a guide as they set and conquer 2021 goals.
This tool is an example of the turnkey practice management tools and resources PCPS delivers. PCPS is an add-on firm membership section within the AICPA. A PCPS firm membership, at only $35 per CPA, up to a max of $700 per firm, is a great investment for a broad range of practice management resources. Find out if you are already a PCPS member or register for a virtual tour to learn more.