April is Business & Industry Month at TXCPA
This month we shine the spotlight on YOU, our B&I members
To celebrate, during the month of April, TXCPA is offering two virtual courses for FREE to all B&I members as well as another opportunity in May!
You're invited to attend using the links immediately below to sign up:
TXCPA is also offering a unique, virtual behind-the-scenes event in April!
Behind the Scenes with Sledge Distillery is Thursday, April 22 from 4-6 p.m.
We'll start with a presentation from Sledge Distillery owner Susan Sledge, followed by a virtual tasting of six Sledge Distillery spirits with the master distiller.
How to participate in this event:
No Tasting Kit Needed - Attend the event for FREE while listening to the presentation and master distiller. Use the links above to register.
If you have questions about any of these events, please contact Rori Shaw at rshaw@tx.cpa or 1-800-428-0272, ext. 8670.
We look forward to "seeing" you at our virtual events during B&I Month!
---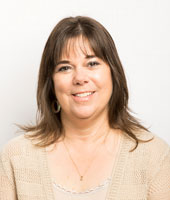 B&I Month Member Profile - Edie Cogdell, CPA
Last December, Edie Cogdell, CPA, CGMA, joined TXCPA's staff as the new CFO. She is taking over the role from Steve Phillips, CPA, who retired from TXCPA on January 6. She came to TXCPA from the University of the Incarnate Word (UIW) in San Antonio, where she worked as the associate vice president for business and finance and comptroller. We're excited to introduce you to her during B&I Month.
---
2021 B&I Award Winners
TXCPA congratulates Mark Goldman and Stephen King on being named as 2021 B&I award recipients!
The award honors CPAs who have spent their careers in B&I and have made significant contributions through their influence and impact on others in the accounting profession.
Mark Goldman is the founder of MGR Accounting Recruiters and Where Accountants Go, a career website for accountants, and he is the author of the book "49 Tips for a Successful Accounting Career." He is an active member in TXCPA and TXCPA San Antonio. He has also been involved in other accounting-related organizations.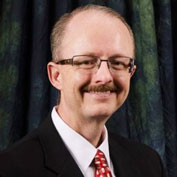 ---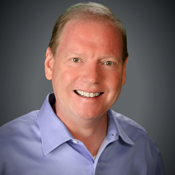 Stephen King is the founder and CEO of GrowthForce, one of the nation's largest cloud-based bookkeeping, accounting and controller services. He is an energetic and motivational business leader, entrepreneur and speaker with a passion for helping businesses grow and nonprofits prosper. He has actively served with TXCPA and TXCPA Houston.