Member Profile:
Tram Le, CPA – Fort Worth

Asian American and Pacific Islander Heritage Month
May 2021
Where are you from and where did you grow up?

My family immigrated from Vietnam. We escaped Vietnam and were "boat people" meaning we fled the country on a boat. My family came to a refugee camp in the Philippines where I was born. We came to America when I was barely a year old. I grew up in Arlington, Texas and lived in the DFW area until I moved to Colorado and got married. Shortly after having kids, we moved back to Texas to be closer to my parents who now live with us and help take care of our two girls!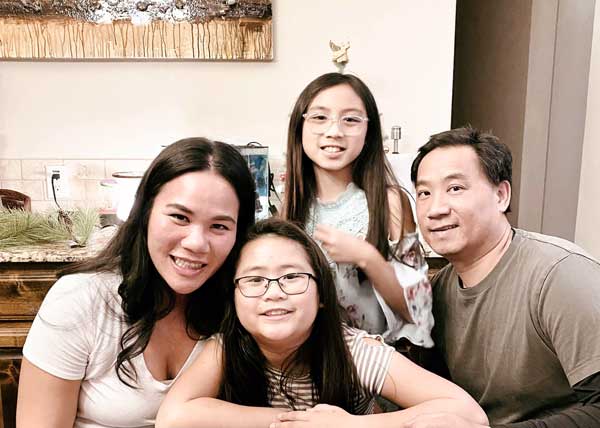 Tram Le's family.
Tell us a little bit about your accounting career journey. How did you become interested in accounting and why did you chose to become a CPA?

I have always loved working with numbers and helping others. My undergraduate advisor was an accounting professor and encouraged me to major in accounting and pursue the CPA license as it would open many opportunities for me.
How has your Asian-American heritage shaped your perspective and influenced your career as a CPA?

One aspect of my heritage that has helped shaped my career is resiliency. My family made a difficult decision and fled their home country for the opportunity to have a better life and future. All we had was the clothes on our back - no money, no clue or idea about what the American life or culture was about, but my parents instilled in me the importance of resiliency, the value of hard work, and being respectful of others. That has helped me to stand firmly, work hard and do the right thing in tough situations.
What do you love most about your Asian-American heritage?

I love our sense of community, family traditions and foods such as pho, a Vietnamese noodle dish that have been passed down from my parents, grandparents and their parents.
What is the best piece of advice you ever received from a family member, friend or mentor?

Never give up, show up as your best self and be respectful of others – regardless of their background and views.
What is your best piece of advice you can share for others chasing their career dreams?

Be confident, dream often and seek advice from people you respect and admire.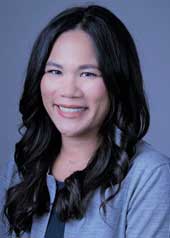 Tram Le, CPA – Fort Worth