Maximize Your Membership
Welcome to TXCPA!
This is an overview of the many ways to get significant ongoing value from TXCPA.
Are you a new CPA Licensee?
We have special information just for you!
MEMBERSHIP 101
Find out more about how you can get the most from your TXCPA membership. Choose a program and register.
---
GET CONNECTED
Start Local
Become active in your chapter by attending meetings and events.
Volunteer for an Event or Committee
Active members fuel TXCPA. There are a variety of ways you can play a part in your professional community on both the chapter and state level.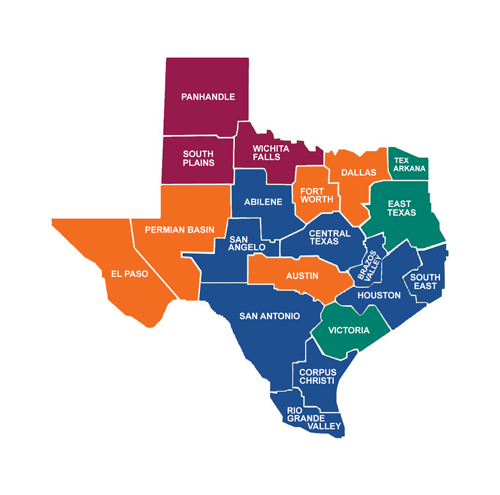 TXCPA Exchange
Ask a technical question, look for guidance, search past discussions, and build your network within this exclusive members-only online community.
Personal and Professional Development with CPE
In Person or Online - We are Your Trusted Provider of Learning Programs
Stay informed on the latest standards, regulations and laws - while building your skillsets throughout your career. We partner with you to help you meet your CPE requirements, but more importantly to help you be more successful!
---
ADVOCACY
Active & Effective Advocacy
Our Professional Standards and our Federal Tax Policy Committees are active participants in the rule making process. They provide crucial feedback to regulatory agencies about proposed regulations on behalf of our members and the public. TXCPA is an influential voice in Austin when it comes to making new laws that impact the public and the accounting profession.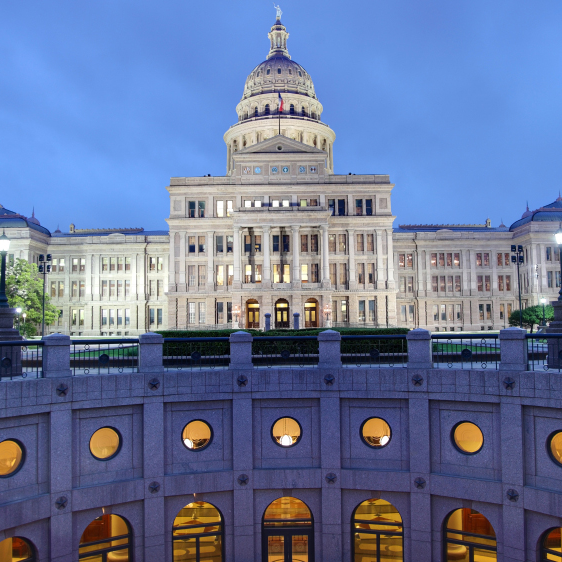 ---
COMMUNITY & CONNECTION
Find a Colleague
Find members with similar areas of interest within your chapter or across the state by accessing our Member Directory located in TXCPA Exchange.
Video, Print & Email
We employ several types of communication methods to make certain Texas CPAs are always well informed. TXCPA strives to make sure our members are the foremost professionals and business leaders in the state.
Supporting Others
Our members have long recognized the importance of providing help to other members, accounting students, and their local communities.
Our Accountants Confidential Assistance Network (ACAN ) supports Texas CPAs who are in recovery or in need of wellness counseling.
The Accounting Education Foundation and several of our chapters generously support Texas accounting students with scholarships.
Your Website Login

Your "User name" is your email address of record. To set up a site password, select Forgot Password.
Audit Your Profile
Make sure your professional and personal information is accurate. Our goal is to provide you with relevant professional information when you need it.
TXCPA Member Services
Do you have a question about your membership? Email membership@tx.cpa or call 800-428-0272.