Featured Article
Attracting and Retaining Talent: How Ignoring Organizational Culture and Employee 
Wellness Can Cost Your Business
In the world of accounting, the focus on financials often overshadows the critical role corporate culture plays in business performance. Research shows that employees at high-growth firms are more satisfied with their company cultures than employees at slower growing firms, an advantage associated with lower turnover. Learn the tips and techniques that can be used to recruit and retain employees.
Read More
Download Issue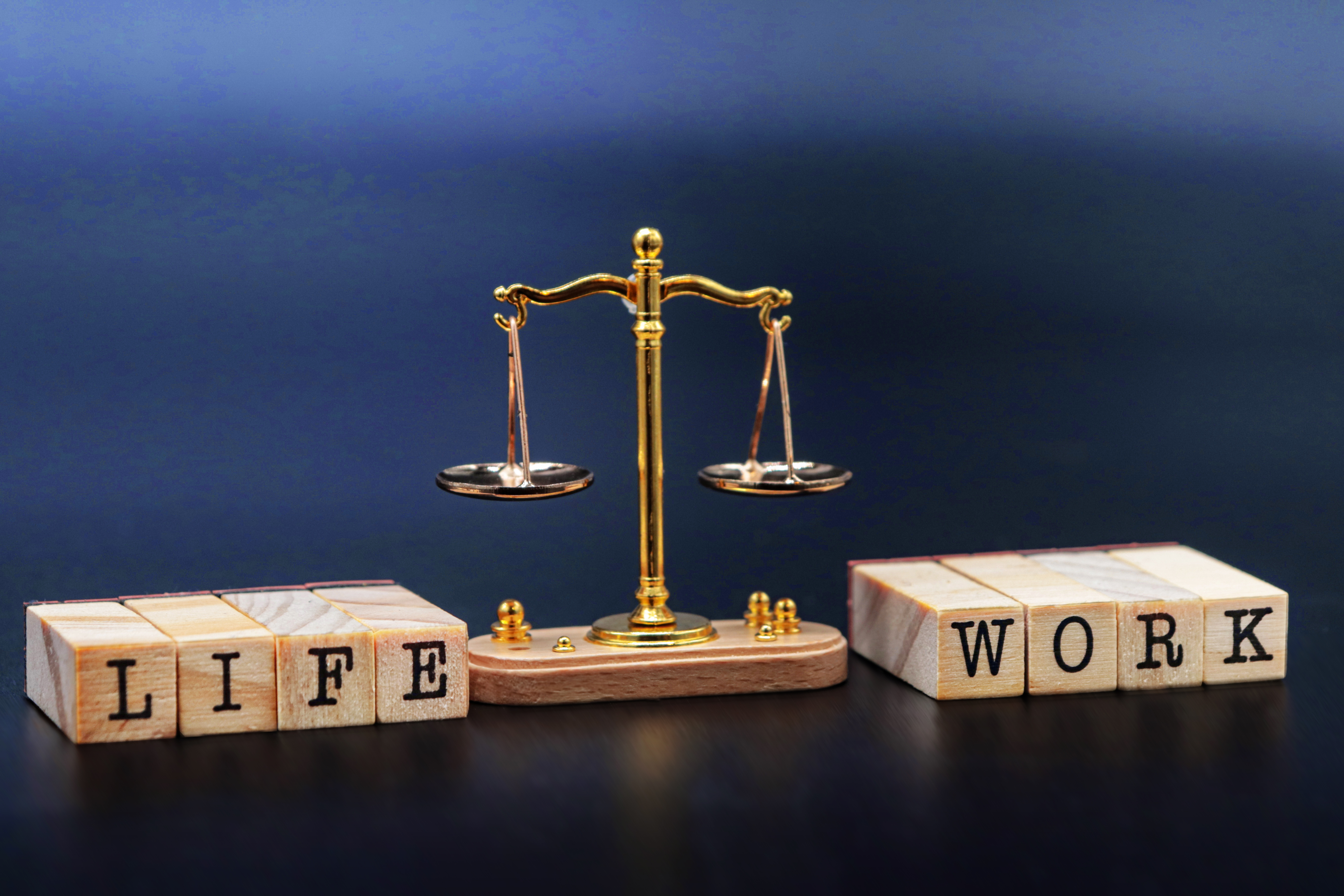 retain staff
Substantial control

Corporate Transparency Act: Are You Prepared?

Congress enacted a new, significant and pervasive compliance program: the Corporate Transparency Act (CTA). The CTA requires reports of beneficial ownership information (BOI) and is estimated to affect more than 32 million existing entities (even after exemptions). Initial reporting for existing entities will commence January 1, 2024, and must be completed before January 1, 2025.

Read More Download Issue
CHAIR
Tim Pike, CPA
PRESIDENT/CEO
Jodi Ann Ray, CAE, CCE, IOM
CHIEF OPERATING OFFICER
Melinda Bentley, CAE
EDITORIAL BOARD CHAIR
Jennifer Johnson, CPA

Staff

MANAGER, MARKETING AND COMMUNICATIONS
Jarrod Fitch, MBA, CTSM
MANAGING EDITOR

COLUMN EDITOR
Don Carpenter, MSAcc/CPA

WEB EDITOR
Wayne Hardin

CLASSIFIEDS
DeLynn Deakins
Texas Society of CPAs
14131 Midway Rd.
Suite 850
Addison, TX 75001
972-687-8550
ddeakins@tx.cpa

Editorial Board
Arthur Agulnek, CPA-Dallas;
Shivam Arora, CPA-Dallas;
Derrick Bonyuet-Lee, CPA-Austin;
Aaron Borden, CPA-Dallas;
Don Carpenter, CPA-Central Texas;
Melissa Frazier, CPA-Houston;
Rhonda Fronk, CPA-Houston;
Aaron Harris, CPA-Dallas;
Baria Jaroudi, CPA-Houston;
Elle Kathryn Johnson, CPA-Houston;
Jennifer Johnson, CPA-Dallas;
Joseph Krupka, CPA-Dallas;
Lucas LaChance, CPA-Dallas, CIA;
Nicholas Larson, CPA-Fort Worth;
Anne-Marie Lelkes, CPA-Corpus Christi;
Bryan Morgan, Jr, CPA-Austin;
Stephanie Morgan, CPA-East Texas;
Kamala Raghavan, CPA-Houston;
Amber Louise Rourke, CPA-Brazos Valley;
Barbara Scofield, CPA-Permian Basin;
Nikki Lee Shoemaker, CPA-East Texas, CGMA;
Natasha Winn, CPAHouston.
Design/Production/Advertising
Media By Design, LLC
mediabydesign@gmail.com
CONTRIBUTORS
Melinda Bentley; Holly McCauley; Craig Nauta; Kari Owen; Rori Shaw; April Twaddle