Featured Article
What Changes Are Coming to the 2024 CPA Exam?
CPA candidates, practitioners and educators need to be ready for a significantly revised CPA Exam coming in 2024. This overview provides insight into the philosophy behind the Exam structure and its Core and Disciplines sections.
Read More
Download Issue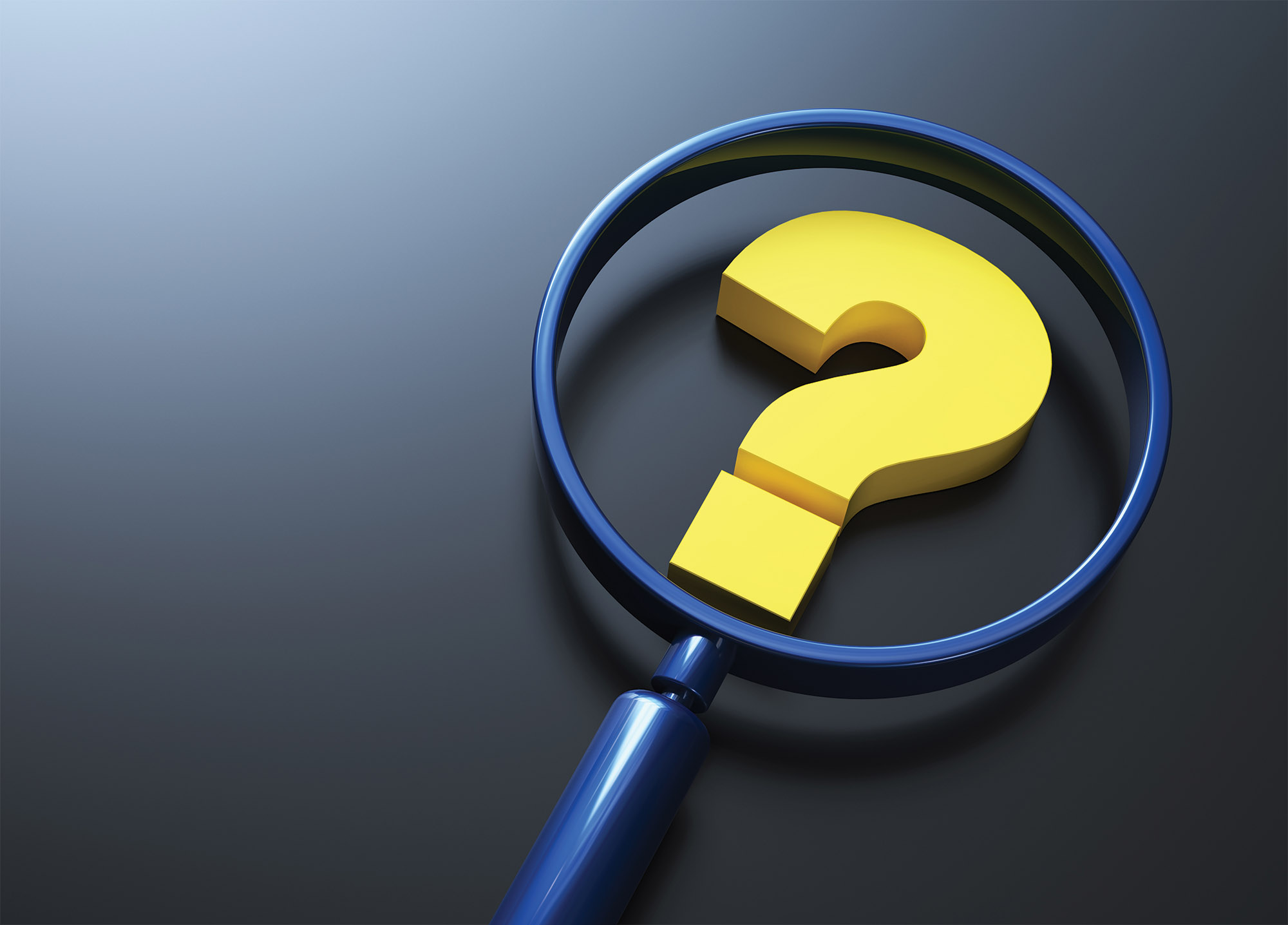 New CPA Exam
women in leadership

Special Supplement - Women in Leadership

Women have broken barriers and have become leaders in the accounting and finance profession. This special supplement details some of the challenges women face and provides advice on how to build an executive presence despite them.

Read More Download Issue
CHAIR
Sheila Enriquez, CPA
PRESIDENT/CEO
Jodi Ann Ray, CAE, CCE, IOM
CHIEF OPERATING OFFICER
Melinda Bentley, CAE
EDITORIAL BOARD CHAIR
Baria Jaroudi, CPA

Staff
MANAGING EDITOR
DeLynn Deakins

TECHNICAL EDITOR
Brinn Serbanic, CPA, CFP®

COLUMN EDITOR
Don Carpenter, MSAcc/CPA

WEB EDITOR
Wayne Hardin

CLASSIFIEDS
DeLynn Deakins
Texas Society of CPAs
14651 Dallas Parkway, Suite 700
Dallas, Texas 75254-7408
972-687-8550
ddeakins@tx.cpa

Editorial Board
Arthur Agulnek, CPA-Dallas;
Shivam Arora, CPA-Dallas;
Derrick Bonyuet-Lee, CPA-Austin;
Aaron Borden, CPA-Dallas;
Don Carpenter, CPA-Central Texas;
Melissa Frazier, CPA-Houston;
Rhonda Fronk, CPA-Houston;
Aaron Harris, CPA-Dallas;
Baria Jaroudi, CPA-Houston;
Elle Kathryn Johnson, CPA-Houston;
Jennifer Johnson, CPA-Dallas;
Joseph Krupka, CPA-Dallas;
Nicholas Larson, CPA-Fort Worth;
Anne-Marie Lelkes, CPA-Corpus Christi;
Alyssa Martin, CPA-Dallas;
Bryan Morgan Jr., CPA-Austin;
Stephanie Morgan, CPA-East Texas;
Kamala Raghavan, CPA-Houston;
Amber Louise Rourke, CPA-Brazos Valley;
Barbara Scofield, CPA-Permian Basin;
Nikki Lee Shoemaker, CPA-East Texas, CGMA.
Design/Production/Advertising
Media By Design, LLC
mediabydesign@gmail.com
CONTRIBUTORS
Melinda Bentley; Kenneth Besserman, JD; Kristie Estrada; Roxanne LaDu; Holly McCauley; Linda Messing; Craig Nauta; Kari Owen; April Twaddle