Entertainment Options in Irving
It is easy to make Summit 2022 part of a getaway weekend in Irving's Las Colinas neighborhood.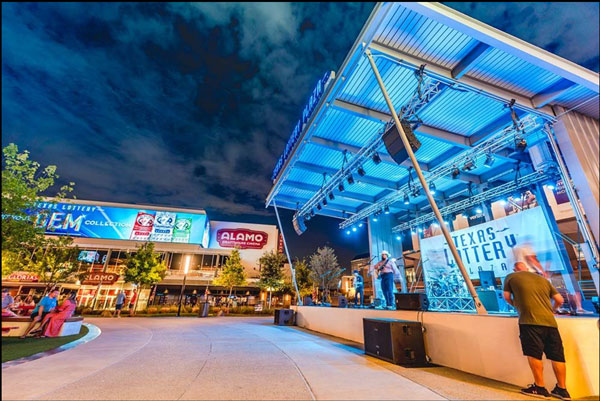 The atmosphere in Irving's Las Colinas entertainment district will be buzzing with excitement the weekend leading up to Summit 2022.
There are three concerts scheduled for August 19, 20 and 21 (Friday through Sunday) at the nearby Toyota Music Factory. The Pavilion at Toyota Music Factory is a unique boutique, open-air pavilion offering three flexible capacities. Including a 2,500 person capacity intimate theater, 4,000 person indoor theater and 8,000 person amphitheater. The Pavilion offers world-class entertainment, Premium Seats and VIP Club, a dedicated space for Special Events and access to 20 restaurants and bars, movies and more before and after the show.
Find out more about leisure options here: irvingtexas.com | Toyota Music Factory Tickets
Nearby restaurants: