TXCPA Houston Welcomes New Executive Director
Published on

Apr 30, 2020

by

User Not Found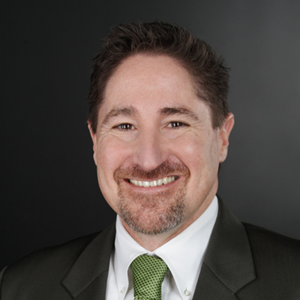 On April 27, 2020, Mark Allen, CAE, joined TXCPA Houston as its new executive director. He previously served as CEO for membership organizations serving professionals at independently-owned funeral homes and their suppliers. He most recently held the post of executive director for the International Order of the Golden Rule, an international association based in Austin, Texas.
Ramsey Womack, TXCPA Houston president, said, "The Search Committee strongly believes Mark is the right choice for the organization due to his background in strategic planning, member benefits, relationship building, and staff development." He added, "We're confident he has the ability to lead members and staff to the next level of our success."
Mr. Allen noted, "I was immediately drawn to TXCPA Houston because its members are service-driven professionals who desire to help one another succeed. By working together, we can achieve any goal we set our sights on."
As fate would have it, he joined the TXCPA Houston team during the unprecedented time of COVID-19 when staff and members were unable to meet in person. Mr. Allen said, "Despite not being able to meet members face to face, my goal is to help members weather the next few months of uncertainty as we develop bigger and better ways to serve members."
He is in the process of relocating to the Houston area with his spouse, Kevin, and their two dogs. They plan to take advantage of Houston's many attractions, restaurants, museums, and hot spots. Follow his adventures through the city on https://www.facebook.com/markballen444. Feel free to contact him at 713-622-7733 or at mallen@houstoncpa.org.