Oil States Adds Denise Castillo-Rhodes to its Board
Published on

Jun 8, 2021

by

User Not Found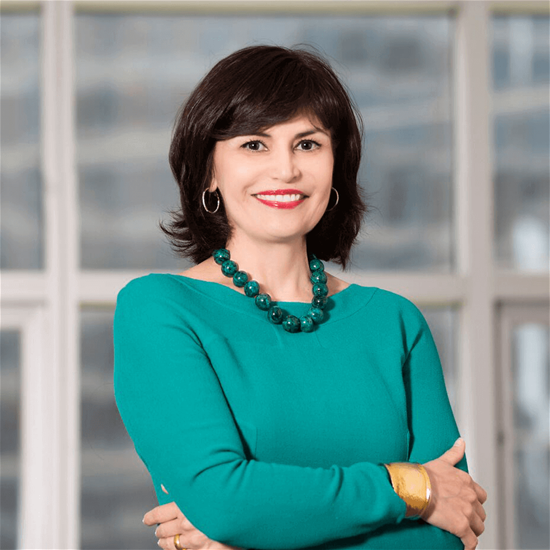 Oil States International, Inc. Board of Directors appointed Denise Castillo-Rhodes as a Class II Director with an initial term expiring in May 2024 and will serve on the Company's Audit Committee.
"On behalf of our Board of Directors, I'm very pleased to welcome Denise to Oil States. Denise brings extensive accounting, financial, and executive leadership experience and skills to our Board and Audit Committee, which will provide us with meaningful benefits as we navigate the changing energy landscape and focus on our long-term growth and success," said Cindy B. Taylor, Oil States' President and Chief Executive Officer.
Denise is Chief Financial Officer of Texas Medical Center, where she oversees accounting, finance, risk management, and tax compliance.
Denise also serves as secretary of the board and chair of the Audit & Finance committee for Thermal Energy Corporation and as a director for the TMC Library and Texas Medical Center Hospital Laundry Co-Op, all of which are member institutions of Texas Medical Center. She has served Texas Medical Center in this capacity since 2004. Denise is a certified public accountant and is a member of the Texas Society of Certified Public Accountants and American Institute of Certified Public Accountants.

Congratulations, Denise on your exciting role!