2022 Student Innovation Challenge - Apply by FEB. 28!
Published on

Feb 9, 2022

by

User Not Found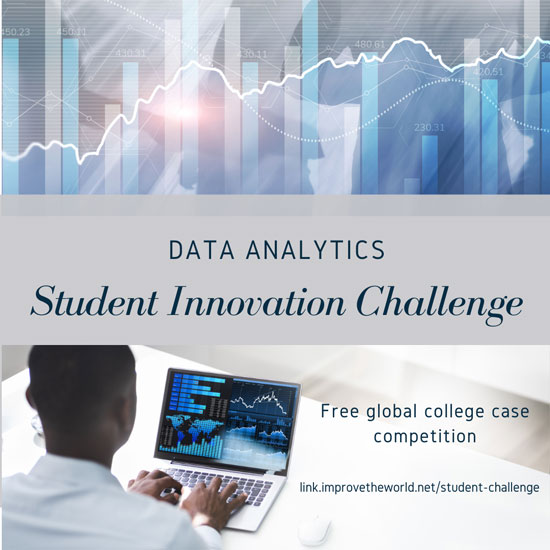 Virtual Competition Challenges College Students to Deliver Innovative Results through Data Analytics
TXCPA Houston is pleased to partner with the Center for Accounting Transformation to announce registration is now open for the 2022 Student Innovation Challenge and students are invited to participate!
Data analytics is critical to success in the business world. With automation, big data, and emerging technologies coming to the forefront, skillsets required by employers are being redefined and students must be ready to compete.
Through this unique accounting data analytics competition, students will use data analytics tools to evaluate raw data sets for a "client" in order to dig for insights, discover alternative metrics, and decide on new ways to measure a company's performance.
To learn more about the competition, including qualifications, key dates, and competition format, please click here. This is also the site where students register for the challenge.
Registration is open until Feb. 28, 2022; the competition runs from March 14-19 and winning teams will be announced in April.
If you have any questions, please contact students@improvetheworld.net.