Pillars of Success
These three pillars are the foundation of the TXCPA strategic plan. Our programs, services and benefits will support the objectives of each pillar to deliver value to you every day.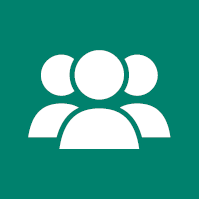 COMMUNITY &
CONNECTION
Provide members with opportunities and resources to connect, serve and lead.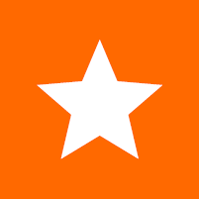 PROFESSIONAL
EXCELLENCE
Provide resources to assist members in the achievement of professional and personal success.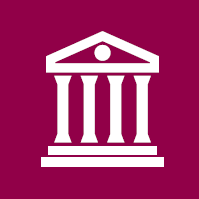 ADVOCACY
Be the voice of our members before public policy makers and the public.