Summer Seminar Clusters
Is it time to get a change of scenery?
Join us this summer in Dallas, San Antonio, or Galveston at one our Summer CPE seminar clusters. Select programs are available as webcasts.
The schedule provides plenty of flexibility to pick and choose the seminars that meet your professional needs and still have plenty of time to relax.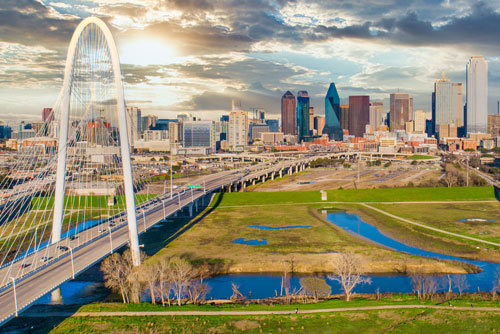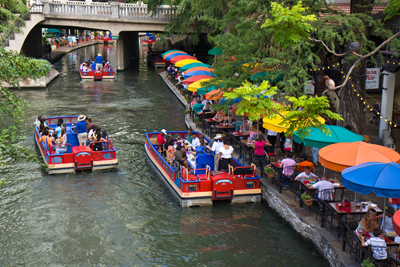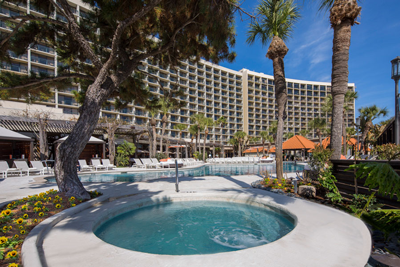 Session times: 7:30 a.m. - 11 a.m. | Noon - 3:30 p.m. (CT)
CPE hours: 4 per seminar
Cost: Member $125 | Non Member: $225