Texas Director Recognized by the Houston Business Journal
Published on

Aug 22, 2019

by

User Not Found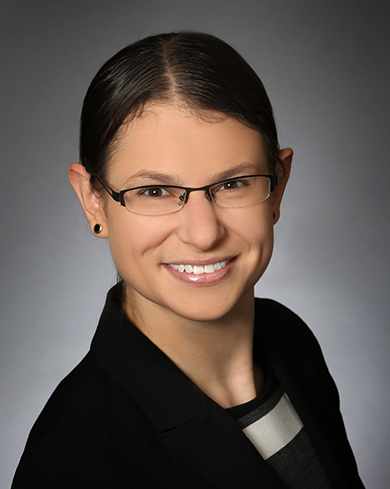 Pannell Kerr Forster of Texas, P.C. (PKF Texas) Entrepreneurial Advisory Services Director, Danielle Supkis Cheek, CPA, CFE, CVA, is a 2019 Houston Business Journal "Women Who Mean Business" honoree in the Outstanding Leaders in Finance category. This year will mark the third year in a row a PKF Texas Director has been recognized. Sonia Freeman, Audit Director and Chief Culture Officer, and Karen Love, Practice Growth Director, were honored in 2018 and 2017 respectively.
"We are happy Danielle has been recognized by the Houston Business Journal," said Byron Hebert, CPA, CTP, Chief Growth Officer. "She is a valuable member of the Entrepreneurial Advisory Services department here at PKF Texas, as well as the accounting profession."
This year, 65 women are being honored with 2019 Women Who Mean Business awards after hundreds of nominations were reviewed. Each honoree exemplified certain criteria, which included career achievement, contribution to company and city success, community involvement and leadership.
Most recently, Danielle was honored by the American Institute of Certified Public Accountants (AICPA) and CPA Practice Advisor magazine as one of 2019's Most Powerful Women in Accounting.
On October 3, 2019, Danielle will receive her award, alongside her fellow honorees, at the Marriott Marquis. Following the event, on October 4, 2019, a special section of the Houston Business Journal will recognize each honoree.
---
About Pannell Kerr Forster of Texas, P.C. (PKF Texas)
PKF Texas is a premier middle-market CPA firm in Houston, with a 33-year history focused on assisting entrepreneurial-minded businesses. We provide services in audit, accounting, domestic and international tax, entrepreneurial advisory, outsource and co-source accountancy, profit enhancement, employee benefit plan audits, fraud and forensics, internal audit and internal controls, state and local tax, incentives and credits to emerging and middle-market companies across many industries. Through PKF International and the Leading Edge Alliance, we have access to worldwide resources. To learn more, visit www.pkftexas.com.