Ready to Serve on the 2021-2022 Student Auxiliary Leadership Team?
Published on

Feb 9, 2021

by

Carol Spencer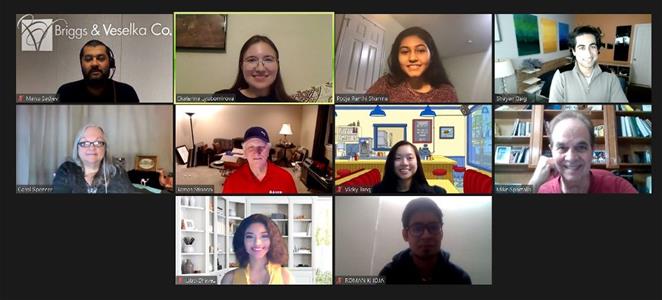 Are you a student or a new CPA-Candidate in 2021?
Find out if you have what it takes to lead the Student Auxiliary through the year by becoming an Officer. This experience will help you grow your leadership skills, help your student auxiliary continue its growth, and have a voice in selecting the discussion topics and formats for the year. It will also look great on your resume!
Applications will be accepted until March 31, 2021. The term of office is one year, beginning June 1, 2021.
Applicants must be a current TXCPA/TXCPA Houston member at either student or candidate level and have attended at least one event per semester in 2020 – 2021, although a minimum of three events per semester is preferred. Applicant should currently attend or be a recent graduate of one of the colleges or universities in the membership area.
Are you ready to serve?
If so, contact Membership Manager Carol Spencer at cspencer@houstoncpa.org and provide your current resume, a letter of recommendation from a recent accounting professor, and explain why you want to become an officer and what your experience will bring to the Student Auxiliary.