Young Professionals Create a Meme Winners from Feb. 10 Happy Hour
Published on

Feb 11, 2021

by

Carol Spencer
TXCPA Houston Young Professionals met on Wednesday, February 10 for a friendly competition for bragging rights of generating the Best Accounting Meme. Three teams laughed and connected with new members as they brainstormed for catchy captions. There were three separate contests, one picture per round. Here are the three winners from each round: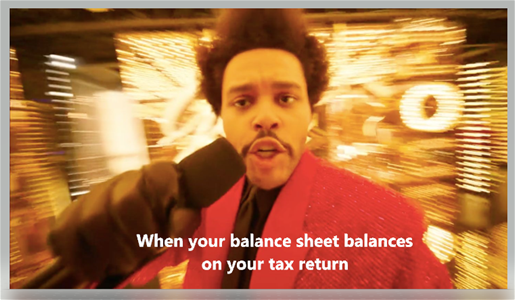 Carmenza Arreaga, P.M.I. Services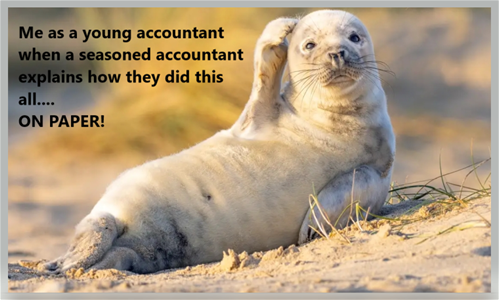 Morgann Zimmer, Goodman Financial Corporation
Dazmine "Daz" Thomas, UH Bauer College MSACCY student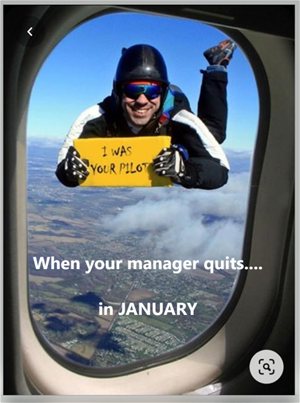 Laura Mardis, LaPorte CPAs
Amanda Burke, PwC
See what fun you missed at TXCPA Houston's Young Professional Happy Hour? Special thanks goes to Carol Spencer for running everything in the background, and to Carmenza and Carine for pulling the pictures!