1971-1972 TXCPA Houston President, Patrick B. Collins
Published on

Mar 21, 2023

by

TXCPA Houston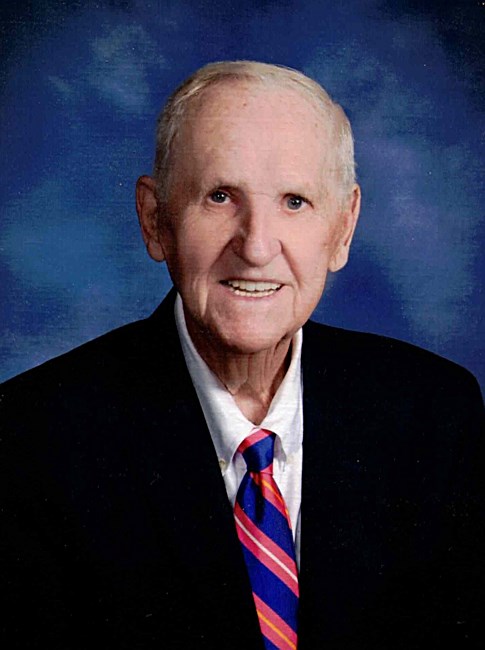 Patrick B. Collins, 1971-1972 TXCPA Houston President, passed away on March 14 in Plano, Texas at age 94. Click here for his obituary.
A Rosary will be held on Thursday, March 30 at 5:30 p.m. at St. John Vianney Catholic Church, 625 Nottingham Oaks Trail in Houston. A funeral mass will be held on Friday, March 31 at 10:30 a.m. at St. John Vianney, followed by a celebration of Pat's life at Lakeside Country Club, 100 Wilcrest Dr. in Houston.
Everyone at TXCPA Houston sends our sincerest condolences to Pat's family and friends.