Sustainability Standards: Is This An Improvement?
Published on

Aug 24, 2023

by

TXCPA Houston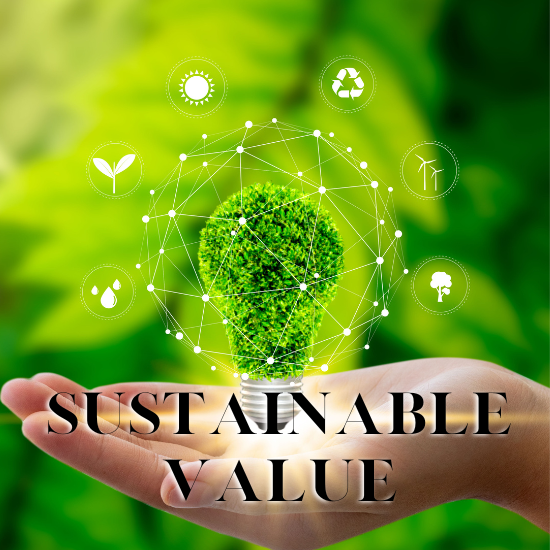 In this article, Dr. Kraten writes about the new sustainability disclosures. Click here to read more.
Dr. Kraten is the Director of Accounting Program Initiatives at the University of Houston, where he designs and teaches Sustainability / ESG content.
If it is, please consider joining our new Sustainable Value online interest group. Join a community of CPAs who share your professional interests!
Contact Kristie Ondracek at kondracek@txcpahouston.cpa for details.